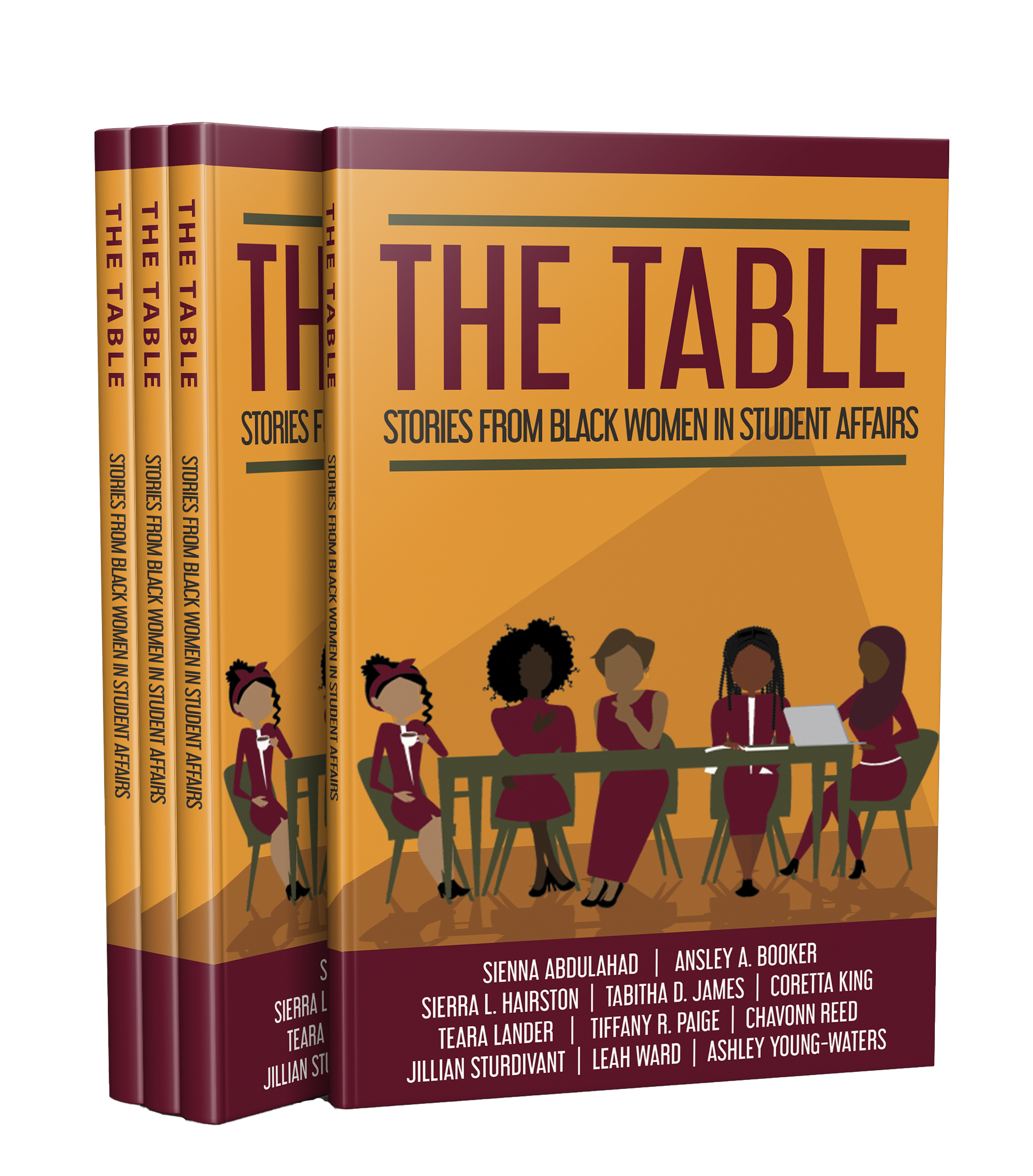 To place your order for The Table, select the "Authors" tab from the main menu or by clicking the "Purchase from an author" button" on this page, choose an author by clicking her photo, then click the "Buy Now" button on the author's page and you'll be re-directed to PayPal to complete checkout.
100% of the profits from your purchase will go to the author that you order from. A full disclaimer, along with product details, can be found at the bottom of each author's page.
Alternative purchasing option: You can also choose to purchase your copy directly from The Table Books. Profits from books purchased from the company will help fund future projects, like a second book.
*eBook available on "Purchase from Company" page.